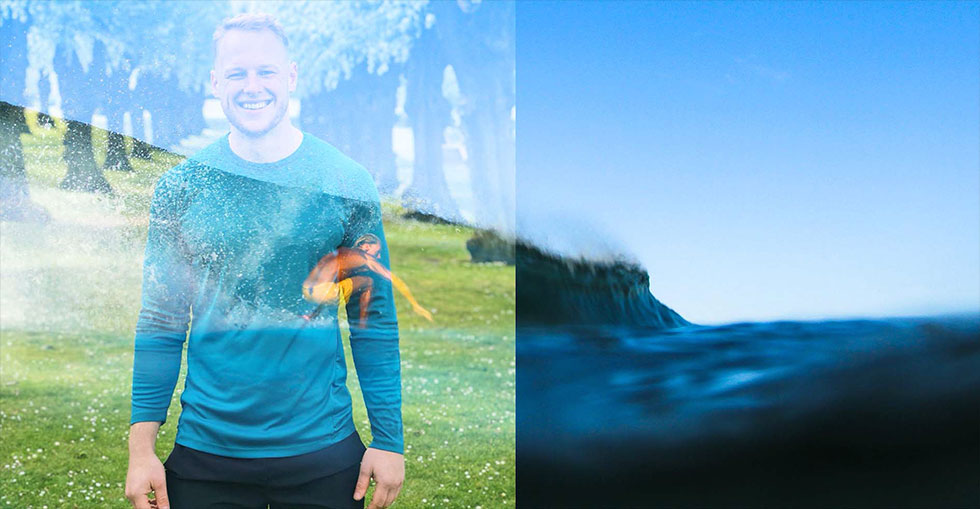 T
ogether with personal trainer Simon Schmidt we are offering our newest concept: a week with focus on your Body, your Mind and your Surf.
BODY, MIND & SURF gives a perfect balance between surfing and fitness. 
At the end of the week, you can not only expect to be a better surfer but also to feel fitter and stronger both mentally and physically. You will be equipped with a whole new set of skills and experiences that you can use in your everyday life to improve your overall health and fitness. 
Everyone can join. The surf and fitness sessions are for all levels.
When: 29th of February - 7th of March
W
hy BODY, MIND & SURF? The Camp allows you to work on your surfing and fitness by combining intimate surf lessons by professional coaches with highly engaging and fun workouts.
We will work on improving your overall fitness, flexibility, core strength, and nutritional knowledge. You will learn how to improve both your overall fitness and surf specific fitness through customising your movement and nutrition to suit your body's individual needs.
The camp is about you. Every training session is customised to suit your body and your needs.
The training sessions are uniquely designed to be a compliment to your surfing meaning that you will have plenty of energy and time to enjoy your time on the water.
Just switch off your mind and let your body do the work.
During the week we will also hold a nutrition workshop. The nutrition workshop will cover topics such as what key aspects are important in a healthy diet, how to eat healthy in a busy routine and what small changes make the biggest impact on your overall well-being. Lastly, we will determine what small changes you can make to optimize your diet.
I
am Simon Schmidt and I have been working as a personal trainer, group fitness instructor and nutrition coach for just about 8 years now. 
I love to train and to challange my body in new ways and the years I have developed a deep interest in what i takes for us to become the healthiest version of ourselves.
My job as a coach allows mw to combine my passion together with my love for connection with people. It is this passion that I hope to share with you during our week together, during which I hope to share many tools.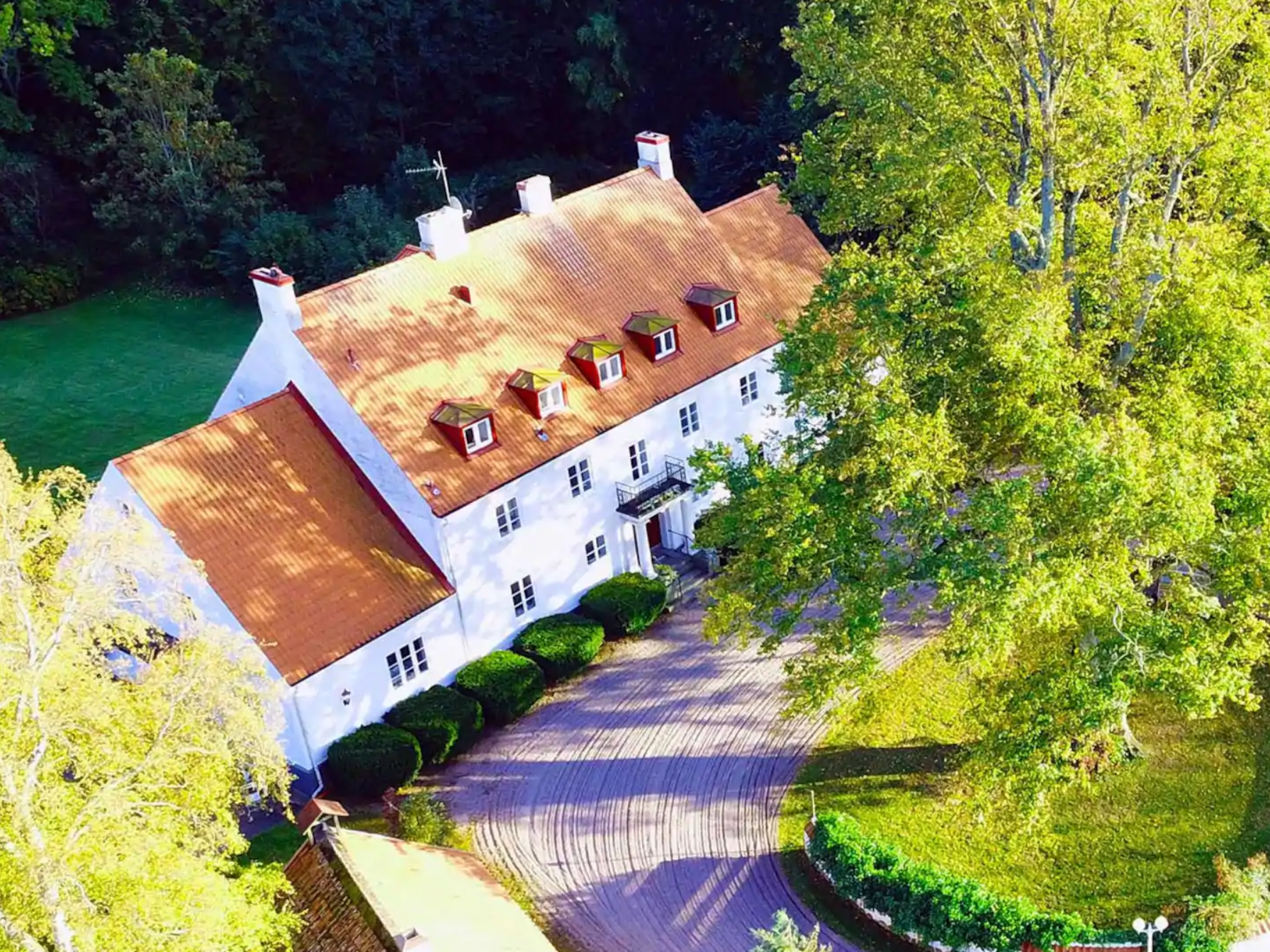 Included
7 nights accommodation (Saturday - Saturday) in a jungle lodge right by the beach in Santa Teresa

Daily workshops and trainingsessions

Everything you need to surf

At least 1 surf lesson per day, Sunday - Friday

1 yoga or meditation session per day Sunday- Friday

A fresh and healthy brunch every morning

Photos of you surfing

Video analysis
For more info about the surf, accommodation and how to get to Santa Teresa click here
How to book
You'll find the MIND BODY & SURF package under BOKA NU. If you don't speak Swedish and google translate fails simply send an email to jagvillsurfa@surfakademin.se and we'll help you out. And feel free to send us an email for any questions at all.