W
hen the mind is clear and the heart is open Biarritz is like a true dream. We feel exactly the same tingling feeling throughout our body now as those first summers when we discovered the crown jewel of the Basque Country with a child's curiosity in the early 2000s. 
Biarritz is more alive than ever, wonderfully eclectic, salt splashy hair and irresistibly chic French. The summer (almost) never ends down here - our surf retreat in Biarritz continues from the glorious spring days in early June until the delicious late summer in September.
Biarrtiz is an amazing place to learn to surf but also has something for those who want to hone in on their noserides. For the latter we have developed a concept to take your surfing to the next level - we call it HANG TEN * S & WIPE OUT * S. A tight knit master class that runs parallel to the usual set-up in Biarrtiz.
The cuisine is the perfect melting pot - traditional French bistros, ceviche to die for, old grandma's cafes and the market hall where you can enjoy oysters for lunch after surf. And the dramatic coastline lined with beautiful long sandy beaches, where the waves, like the delights of an endless treasure chest, never ends.
In summary, for those who are paddling out for the first time and for those who have already discovered the joys of the ocean, Biarritz is a given destination for your next surf trip.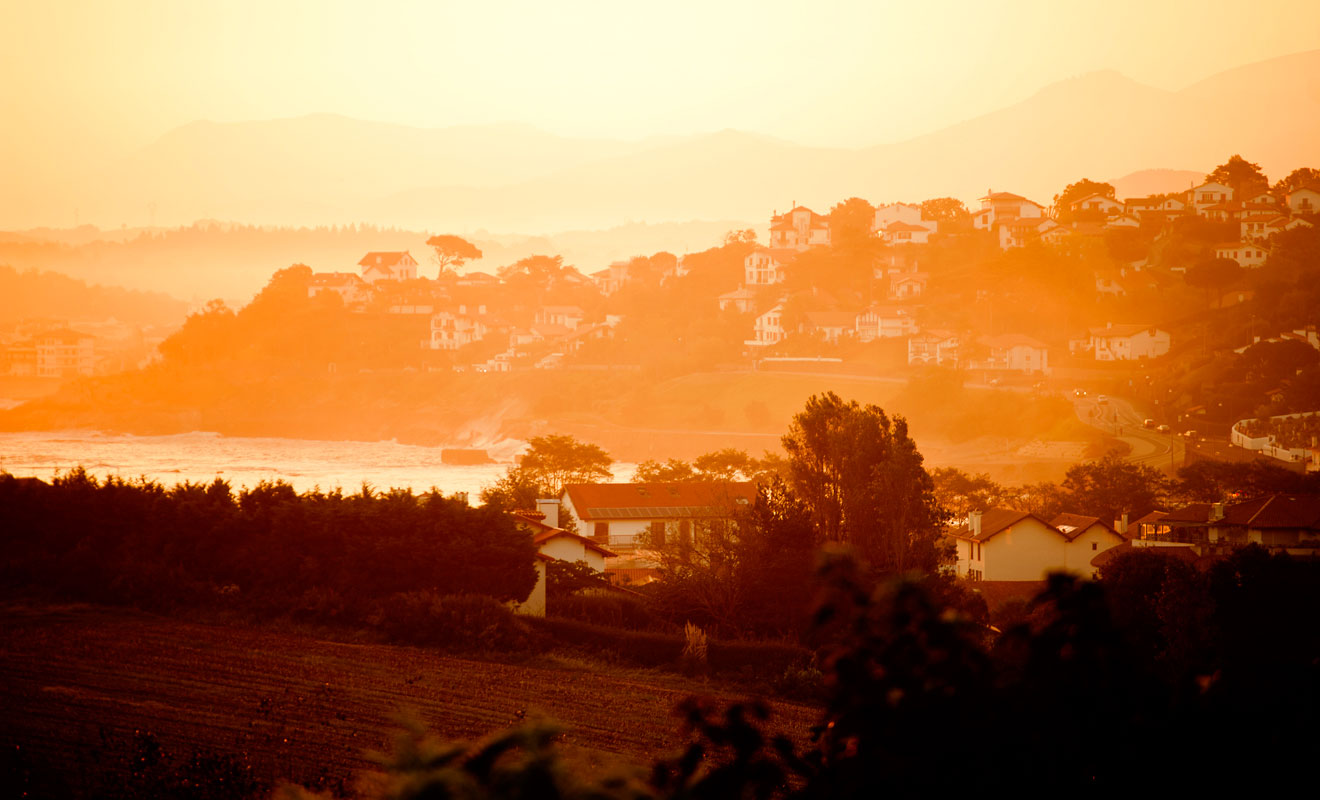 Y
ou live in charming studios or rooms, which you share with one to three other guests. We have been cooperating since the beginning of time with the family run Hotel Palym and the Swedish owned Surf House. Single rooms can be offered depending on location.
---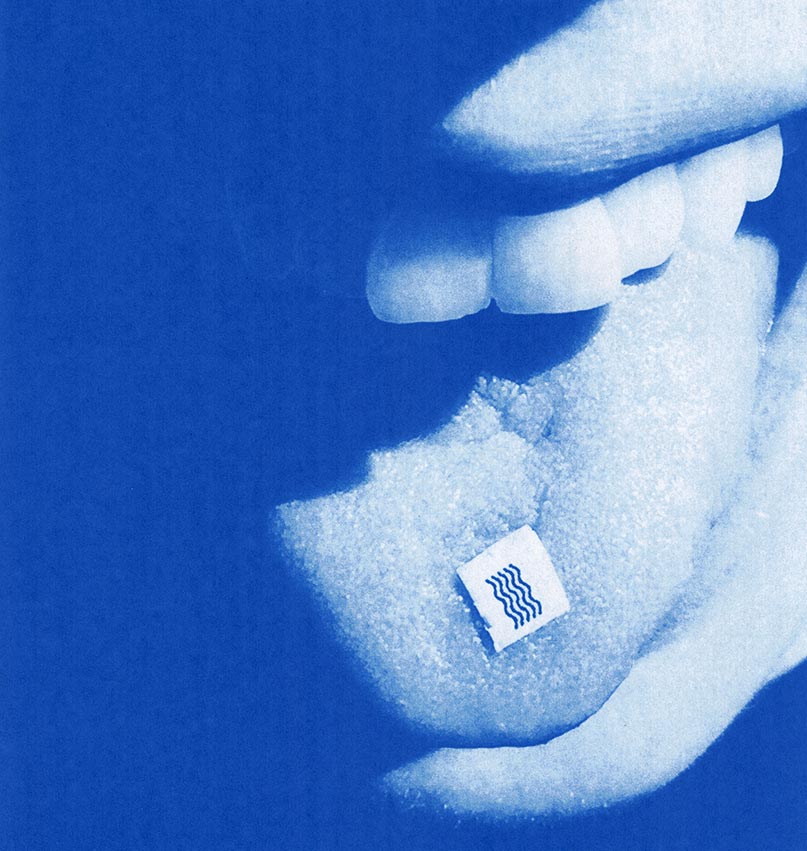 S
urfing is far from a sport, rather a lifestyle but above all a pure form of play. Surfakademin is not just a surf course, surf school or surf camp but a complete surf experience - a trip you will never forget.
All of our team are internationally certified lifeguards and surf instructors by the International Surfing Association. We all have extensive experience teaching everyone from beginners to coaching professional surfers competing at the national stage.
We film and photograph a couple of surf sessions each week as an extra tool for learning - which we then look at together at the guest favorite movie night.
To avoid learning how to catch your first wave the hard way (read a lot of wipeouts!) we carefully go through both surfing theory and etiquette before we hit the water. We also love talking about surfing's rich history and everything from how waves are formed to how to score serious style points. Just because you are a beginner doesn't mean you have to look like one.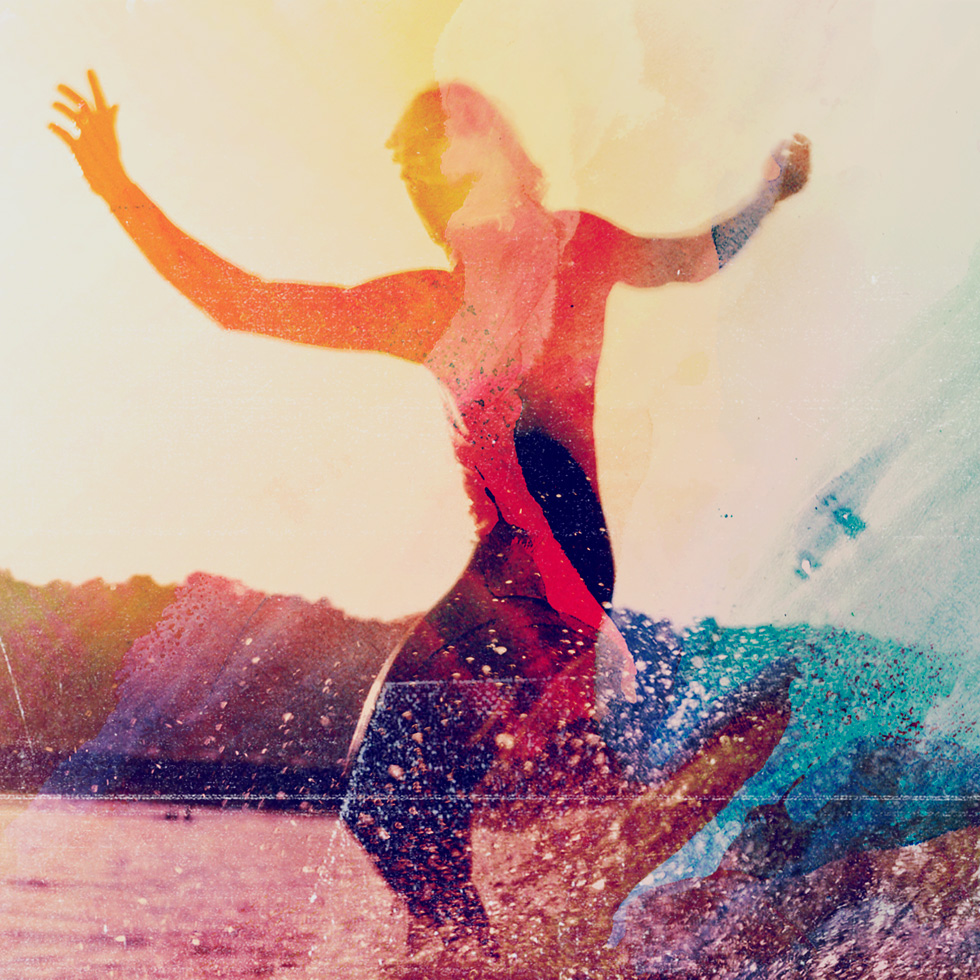 W
e start on Sunday evening with a meet & greet at the lovely Le Surfing restaurant, located down by the classic Cote Des Basque beach.
The surf retreat price includes accommodation in central Biarritz, five days of surf lessons, day trips around the Basque country with major vibes, We surf at different times every day depending on prevailing conditions in tides and wave height. Usually the waves are best early mornings or late afternoons so we surf on one of these occasions.
In addition to the magic waves, we give you the theoretical foundation of surfing with water safety, wave theory, style and etiquette. We shoot and film during the week for a movie feedback session and an unforgettable picture viewing on the closing night.
Times & Rates
We kick off our surf camps in Biarritz with the lovely spring days early in June until the delicious late summer in late September. Weekly packages include six nights of accommodation (Sunday - Saturday) and five days of surfing course (Monday - Friday). Price from,  for exact prices and dates for periods go on to the booking system.
During the weekends in June & September we also run wonderful weekend nuggets (Friday - Monday) from. We team up on Friday night for meet & greet dinner and then surf all weekend. Check-out from the hotel is on Monday morning.
The hotel
We collaborate with a couple of wonderfully charming and slightly simpler hotels, all located in the heart of Biarritz, within walking distance of the beach
Travel insurance
We recommend that you double check that you have a travel insurance linked to your home insurance - nice to get help if there is a little monkey business along the way.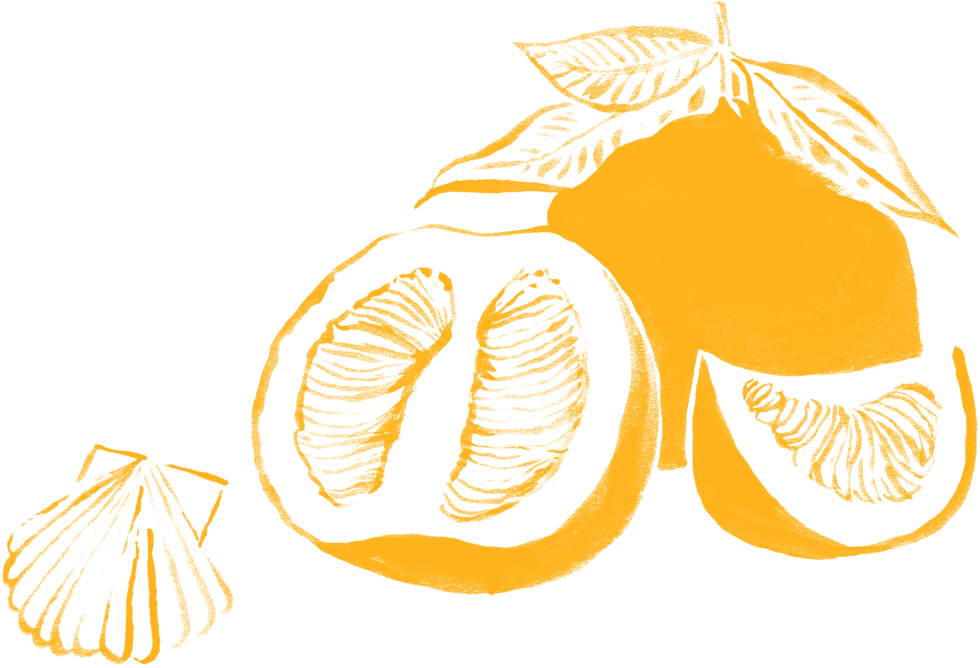 True facts
Surfing is for everyone. We always have a good mix of girls & guys, our youngest participants are five and oldest 75, and although the majority of our participants are beginners we coach all the way up to Olympic level athletes. It is precisely that fine mix that makes it such a wonderful atmosphere.
Biarritz is located in the Basque Country, an area that extends into Spain and is known for its beautiful nature and culture.
Scared of sharks? Perfect. Then you have nothing to worry about here.
The sun always shines on Surfakademin but it can be wonderful to bring a sweater or two for the slightly cooler mornings or evenings.