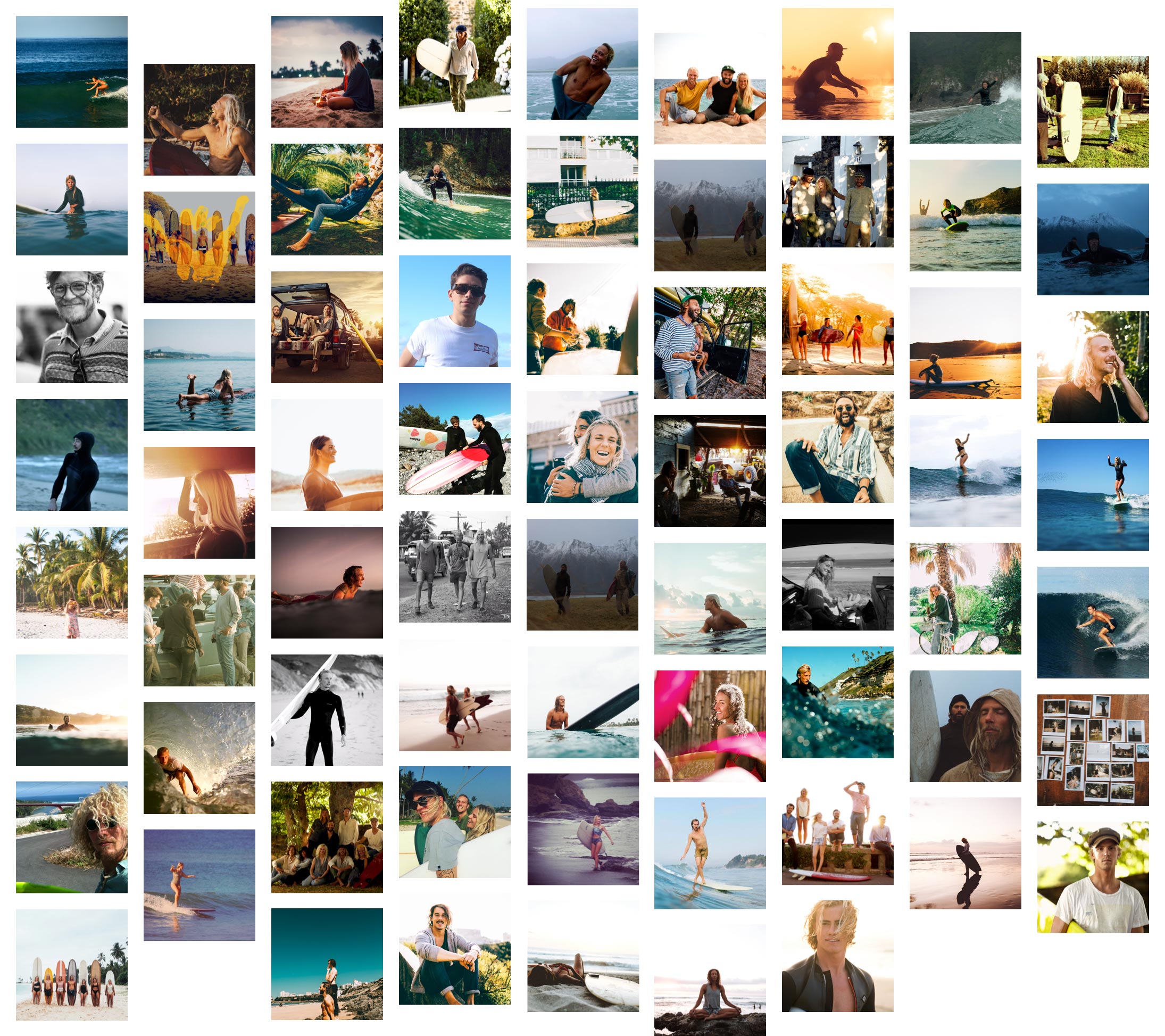 T
he idea for Surfakademin was conceived on the legendary North Shore of Hawaii in the mid-90s when Jens Holmer and Peter Sahlberg left Sweden to live for the surf.
Since the summer of 2006, the Surfakadmein has taught over 10,000 students to dance on waves worldwide, year-round, at one of all our wonderful destinations - Biarritz, Galicia, Costa Rica, Sri Lanka and California.
All of the Surf Academy's instructor teams are internationally certified lifeguards and surf instructors, according to the standards of the International Surfing Association. In addition, we all have a solid experience of teaching everyone from beginners and coaching surfing for olympic athletes.
Surfakademin is not the classroom with stressful performance anxiety but the school yard where everyone is allowed to come and play. Surfing is a world where everyone is welcome. Surfing is not about being the best in the water. Surfing is not a competition. Surfing is an emotion and our passion. It is the purest form of play we experience in the ocean that matters, not the performance.
Surfakademin is not just a surf course, surf school or surf camp but a total experience. Surfing is for everyone - or at least most - from our youngest participant five-year-old Molly to our oldest legend 75-year-old Charles.